In loving memory of William "Ty" Cobb
William "Ty" Cobb, age 78.
Beloved husband of Vicki (nee Shereos); loving father of William "Ty" Jr, Joseph D., Jennifer L. and Laura A.; cherished grandfather of Alyssa, Zachary, Ryan, William, Benjamin, Shelby, Lindsey, Delaney and Brenna; devoted brother of David (the late Mary) Cobb and the late Nancy (the late Norm) DeBow; fond uncle to many. Proud founder of Ty Cobb Electric. Past Chief Ranger Independent Order of Foresters Court Harvey #1076. Visitation Friday January 27, 2023 from 4-8 P.M. Funeral Saturday January 28, 2023 at 9:15 A.M. from Lawn Funeral Home, 7732 W. 159th St. Orland Park, IL 60462 to Our Lady of the Woods Church, 10731 W 131st St, Orland Park, IL 60462, Mass 10:00 A.M.
In lieu of flowers, donations to Brain Support Network, PO Box 7264, Menlo Park, CA 94026 or Team Gateway to a Cure would be appreciated. Funeral info: (708) 429-3200
Ty lived with a diagnosis of Parkinson's disease (PD) since 1999.  PD is the second most common neurodegenerative disease; Alzheimer's is the most common. PD has no known cause or cure.  Parkinson's can affect parts of the brain that control walking, balance, vision, coordination, speech, cognition, personality, and, eventually, swallowing.
Parkinson's is a challenging disorder for everyone involved.  Fall prevention is a key concern.  Often blood pressure issues are a major problem.  Later, avoiding aspiration pneumonia becomes paramount.  Treatment of balance, blood pressure issues, and swallowing difficulties is limited, leading to many stressful situations. Ty's wife Vicki coordinated his care with love and compassion throughout his illness.
Seeing the effects that Parkinson's was having on not only her father, but her mother as well, Jennifer wanted others to learn from their family's experiences. She founded an organization that started raising money for research. But as Ty's PD progressed, Jennifer could see the toll it was taking on her mother and shifted the focus of the organization to the awareness, education and support services for caregivers.
Team Gateway To A Cure is dedicated to increasing awareness and education for those with loved ones challenged by Parkinson's.
The organization also seeks to bring hope and comfort for families and caregivers through information, programming, and fundraising events.
Team Gateway To A Cure is happy to be partnered with:
The Michael J. Fox Foundation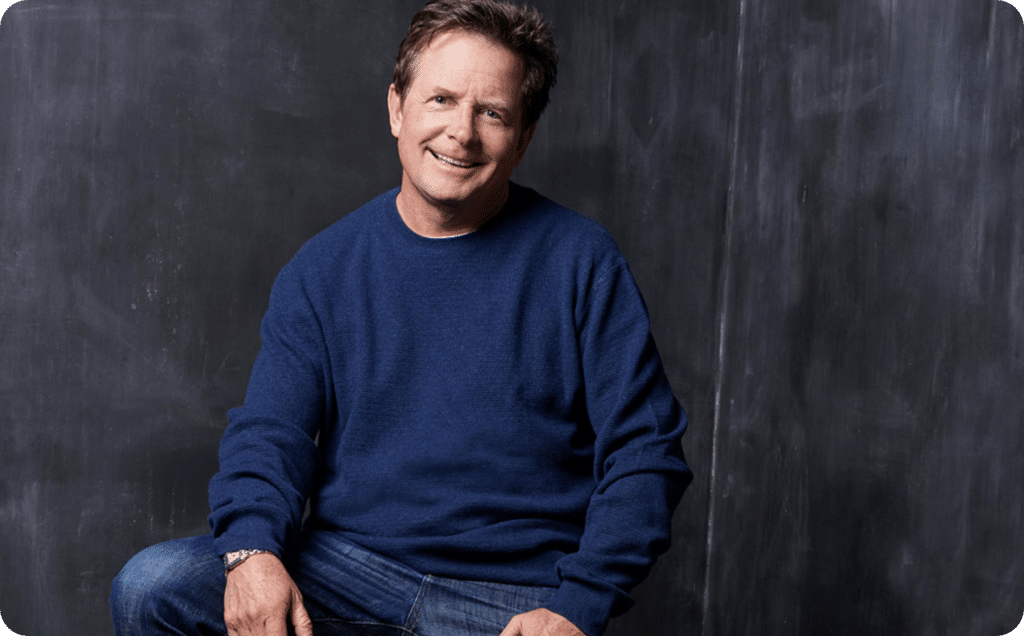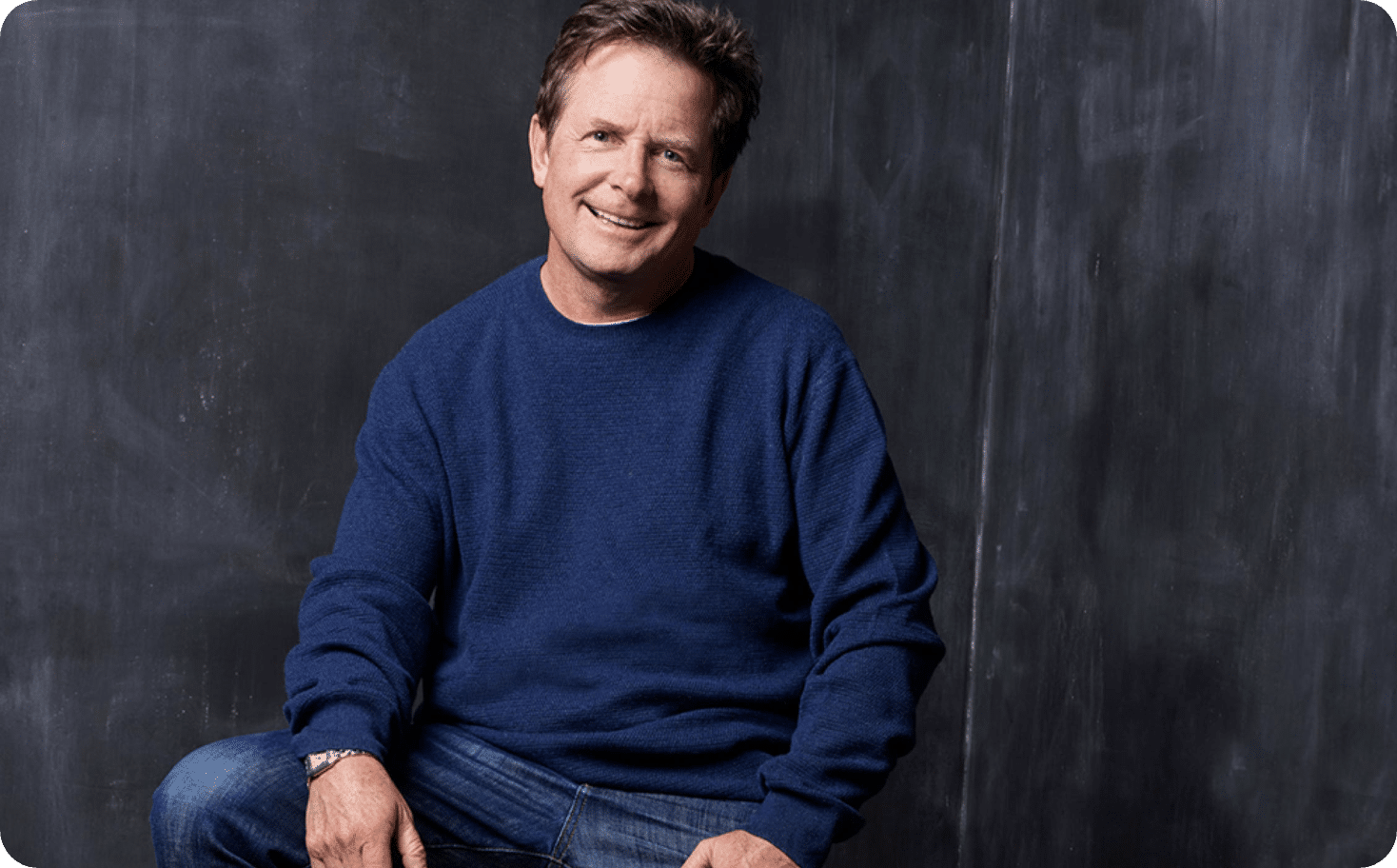 Muhammad Ali Parkinson Center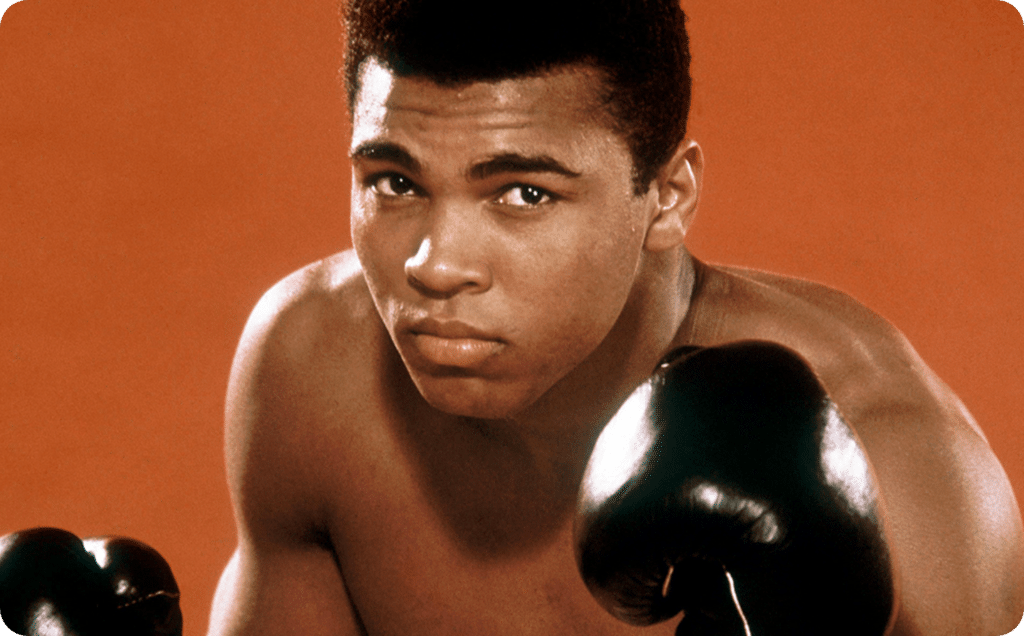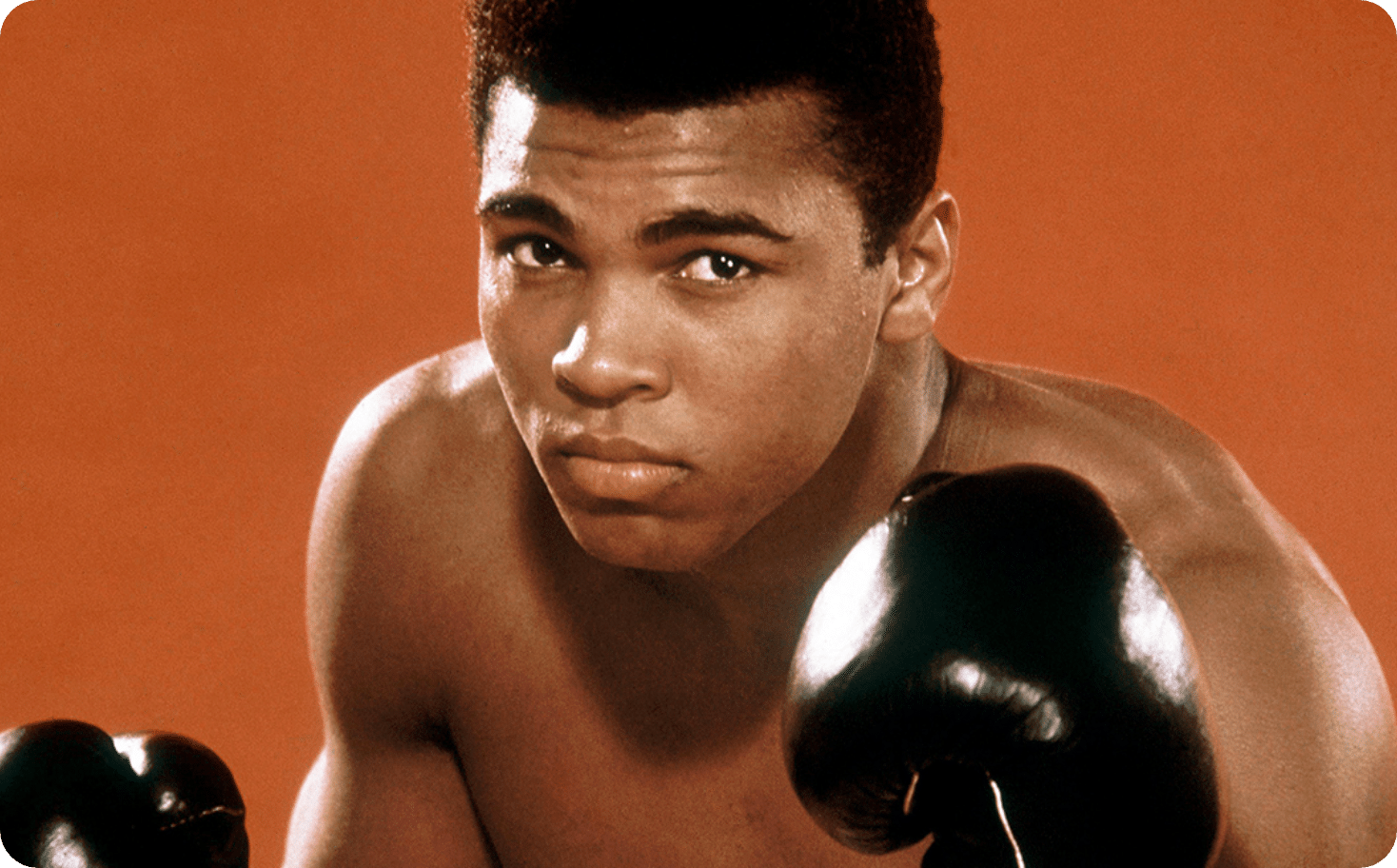 "When managing the disease is too much to do alone, when you're done with aggressive treatment, you need help to manage the symptoms, and you want to spend every minute making the most of each day – then it's time to talk about Hospice." Read "How is Hospice a Good Thing? in Today's Caregiver.