Team Gateway To A Cure is dedicated to increasing awareness and education for those with loved ones challenged by Parkinson's.
The organization also seeks to bring hope and comfort for families and caregivers through information, programming, and fundraising events.
Team Gateway To A Cure is happy to be partnered with:
The Michael J. Fox Foundation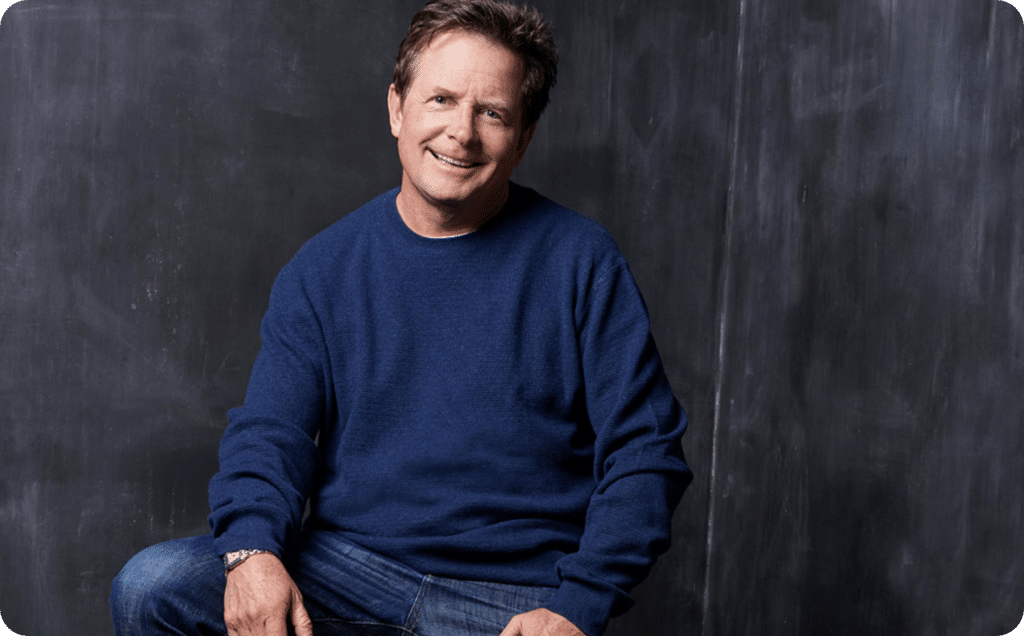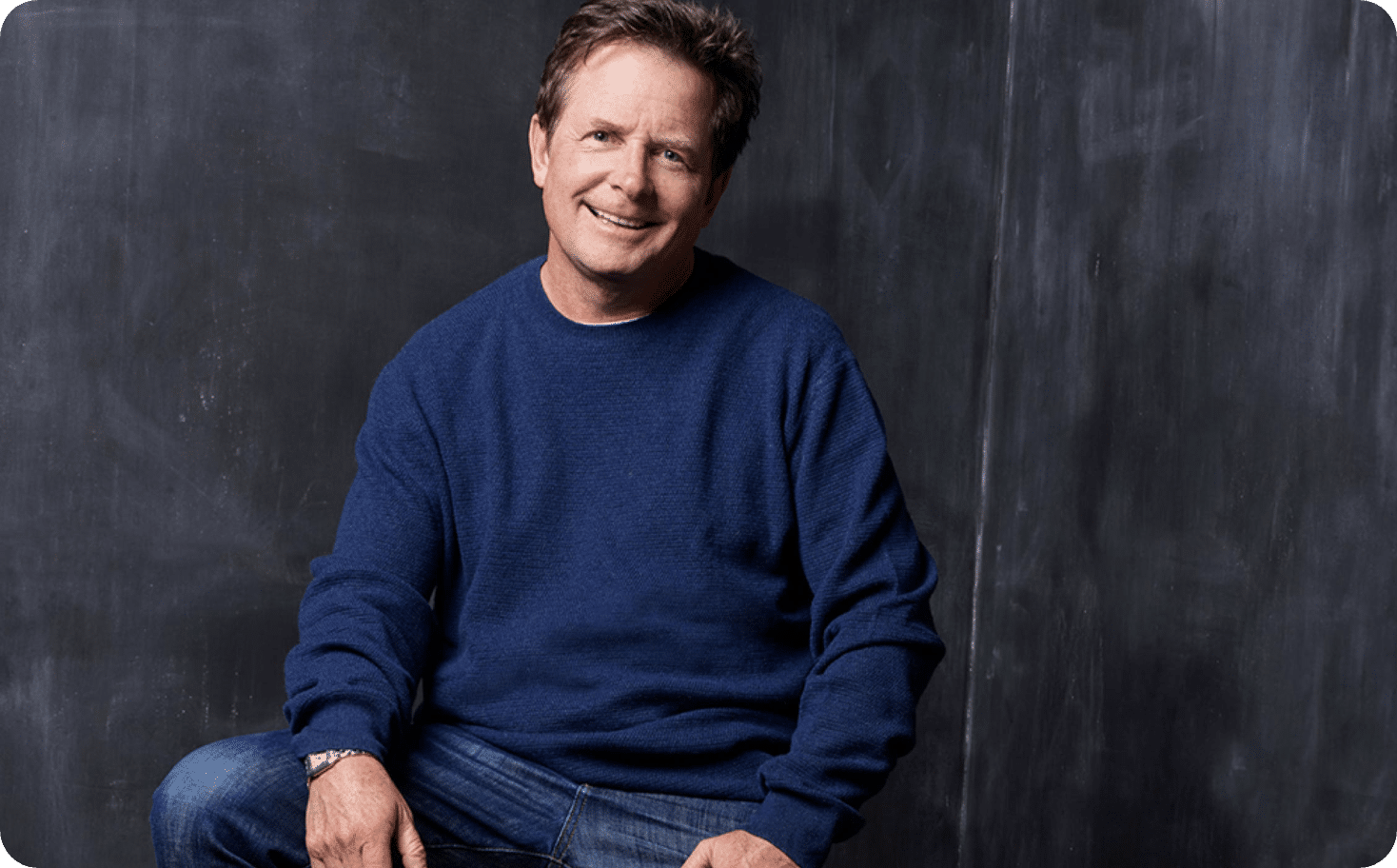 Muhammad Ali Parkinson Center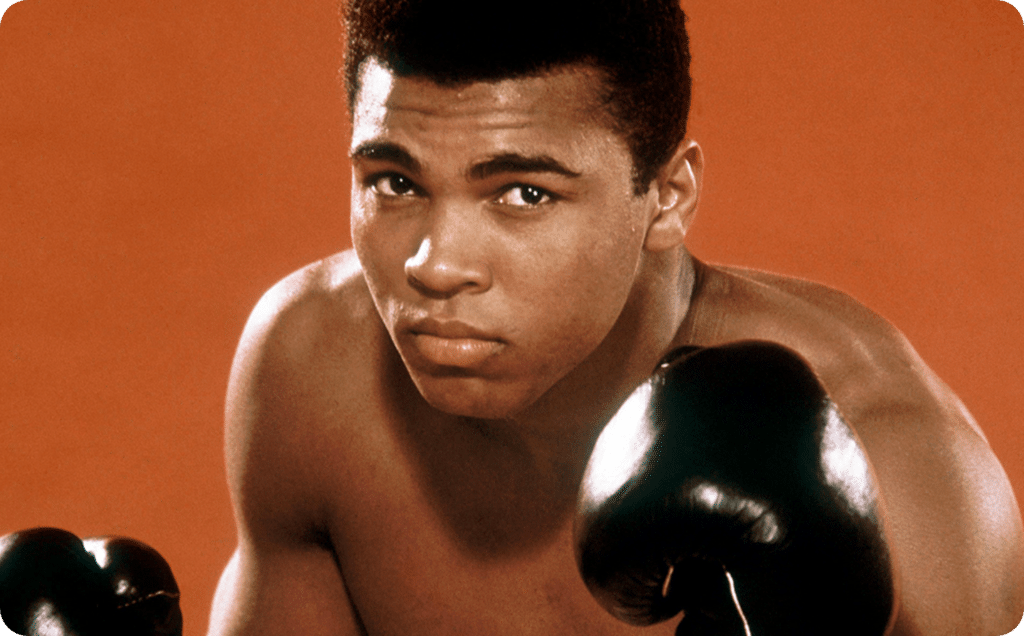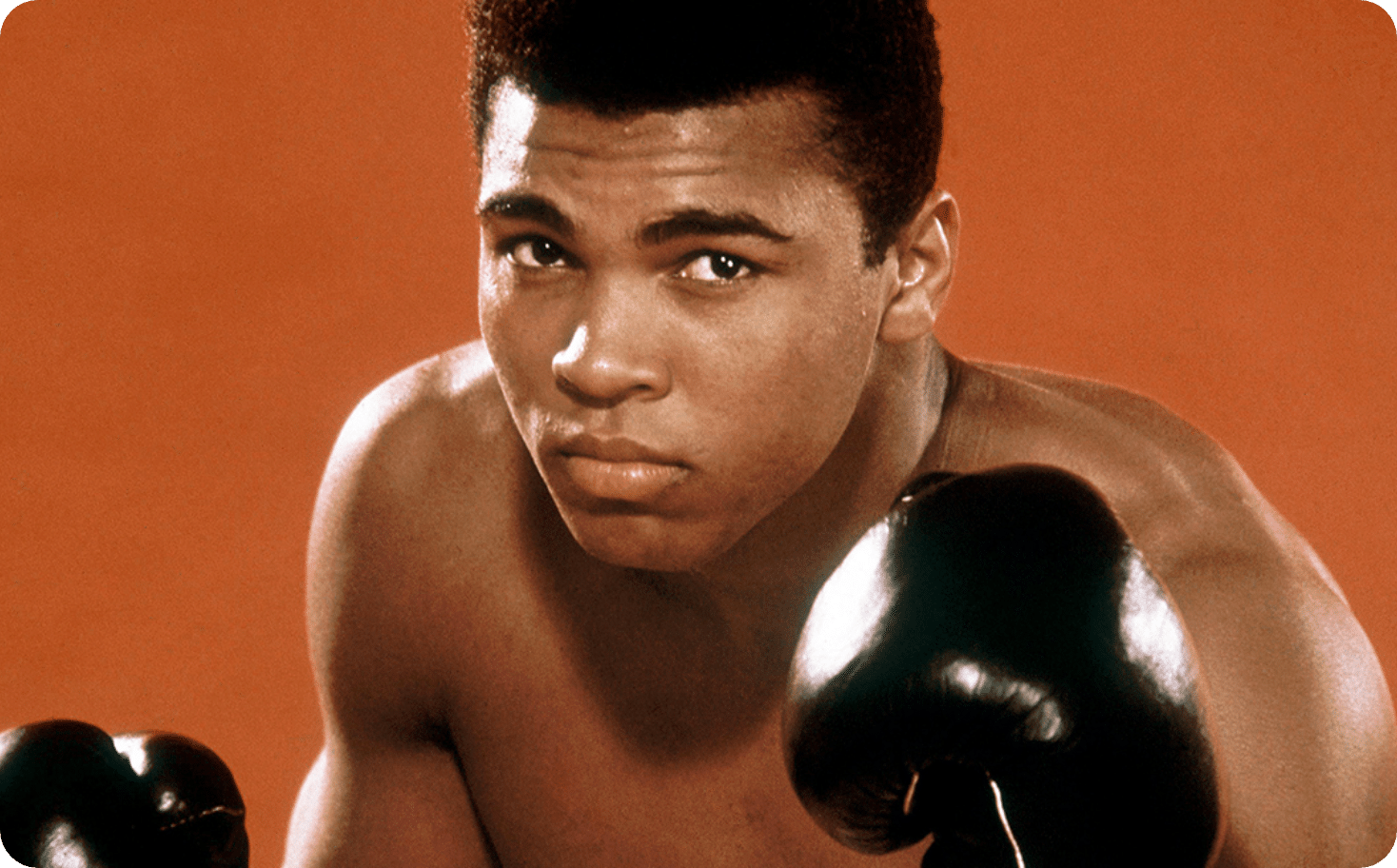 Cheer for Care would love to hear your story!
There is a time in our life where we are of the fallen, we look to restore the broken, and we seek  to mend a heart that is hurting.  Being there when a loved one needs you is a core value and something we all wish to provide, yet it is not easy. 
In today's world, being a caregiver comes in many different forms–from young children to grown adults.  If you or a loved one have a personal story and would like to share your journey with us, we would love to hear from you.   
President and CEO of Team Gateway TO-A-Cure and Alumni NFL Super Bowl Cheerleader Jennifer Cobb is teaming up with award winning actor and author Jason Paul.  Together they want to inspire and educate through the eyes of a caregiver.  We are looking for specific stories that directly relate to these causes: Parkinsons, Alzheimers, ALS, MS, Dementia, Concussions, and/or PTSD.
Cheer for Care would love to be a part of your incredible story.  Please contact us at 618-578-0044 or cheerforcarebook@gmail.com