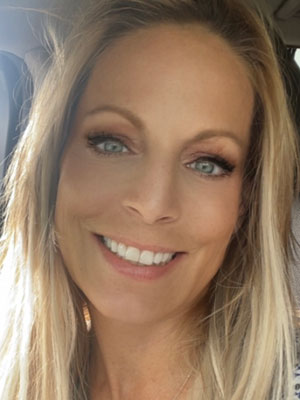 Our founder, Jennifer Cobb is interviewed by
The Healthy Planet in "Good People Doing Good Things: Jennifer Cobb"
By Susan Hunt-Bradford, Healthy Planet Publisher
"Jennifer Cobb's list of accomplishments is more than impressive. I knew she was the perfect candidate for Good People Doing Good Things. Her notable achievements include:
NFL Super Bowl Cheerleader Alumni
Producer "House of Arms" movie
Award-winning children's book author: "Cheer for Care"
Founder Team Gateway to a Cure
VIP Fox Representative for the Michael J Fox Foundation and Muhammad Ali Parkinson Center"
In loving memory of William "Ty" Cobb
Team Gateway To A Cure is dedicated to increasing awareness and education for those with loved ones challenged by Parkinson's.
The organization also seeks to bring hope and comfort for families and caregivers through information, programming, and fundraising events.
Team Gateway To A Cure is happy to be partnered with:
The Michael J. Fox Foundation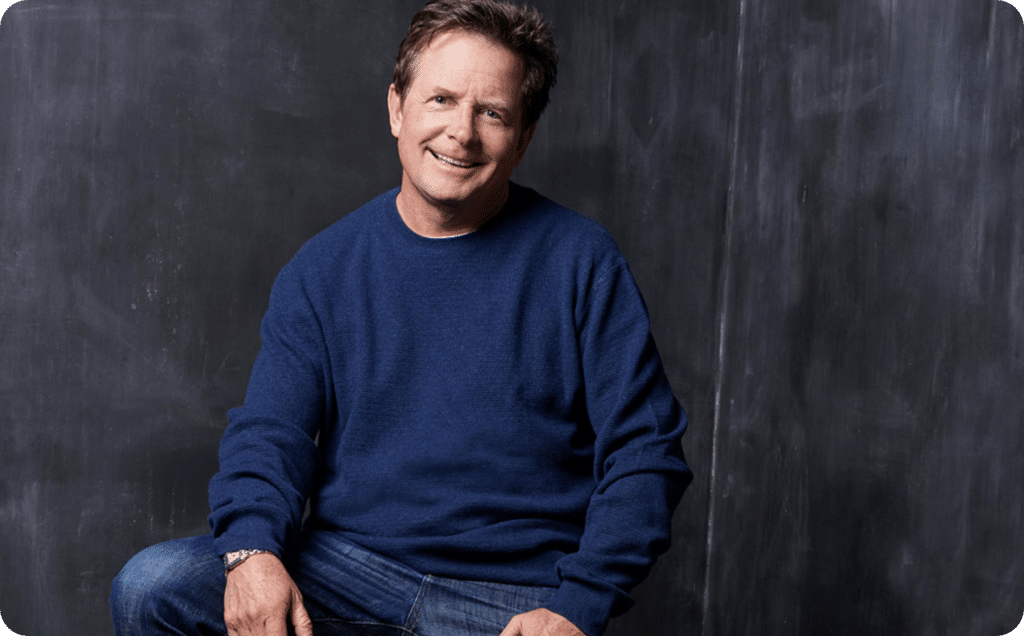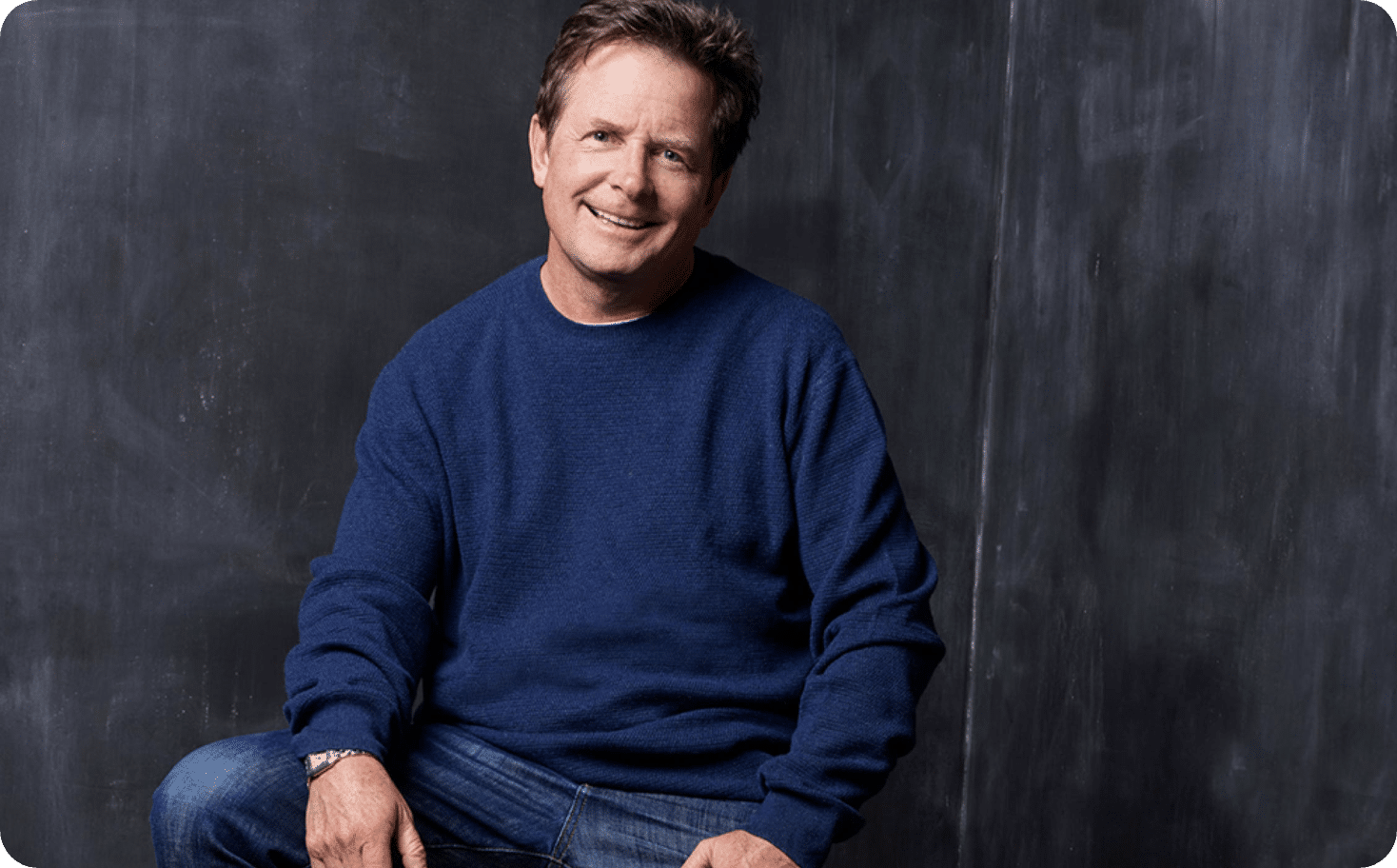 Muhammad Ali Parkinson Center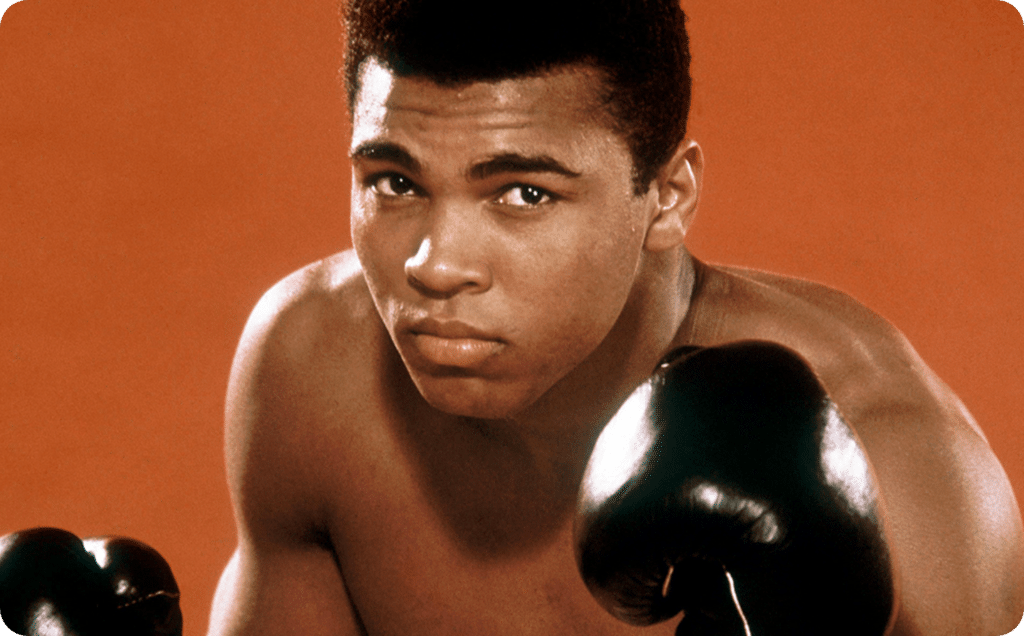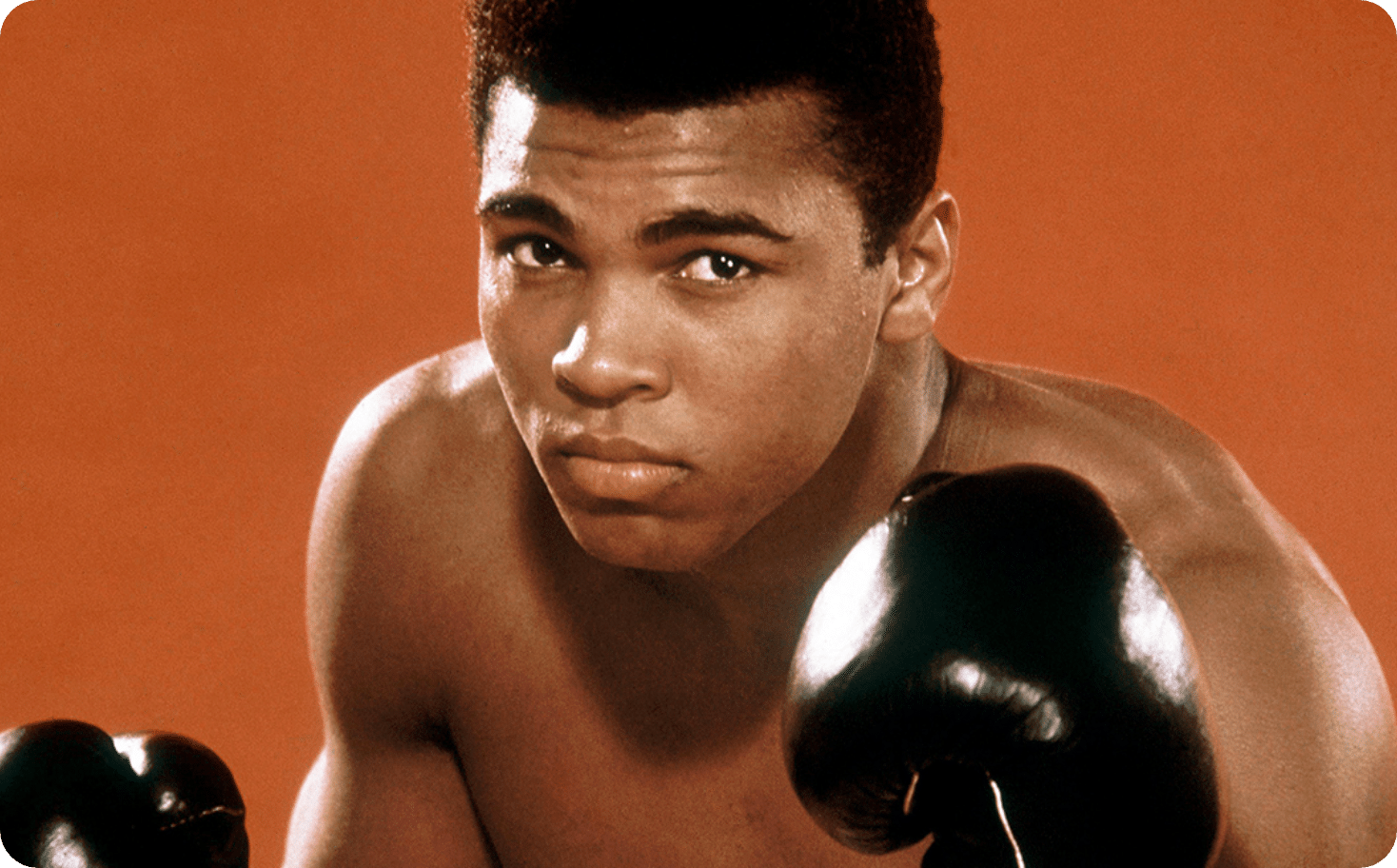 "When managing the disease is too much to do alone, when you're done with aggressive treatment, you need help to manage the symptoms, and you want to spend every minute making the most of each day – then it's time to talk about Hospice." Read "How is Hospice a Good Thing? in Today's Caregiver.