Race for Another Day is powerful a documentary about the life and work of Dr. Gerry Medoff, a pioneering physician who helped develop the original 24-pill cocktail that helped treat patients with HIV.
An emeritus professor of medicine and director of Division of Infectious Diseases at the Washington University School of Medicine for over two decades, Medoff lost his battle with Parkinson's disease in 2019.
His legacy is irreplaceable. Dr. Medoff founded the first AIDS Clinical Trials Unit at Washington University at a controversial time when many healthcare providers refused to care for AIDS patients. His distinguished medical career was matched only by his reputation as a compassionate and conscientious clinician.
Medoff was the recipient of the Distinguished Educator Award and the Second Century Award from the Washington University School of Medicine as well as the Neville Grant Award from Barnes-Jewish Hospital, and a Fellows Award from the Academy of Science of St. Louis.
Race for Another Day is written, directed, and produced by Tim Breitbach, whose feature film Dopamine debuted at the 2003 Sundance film Festival. Tim Breitbach's other works include Welcome to Sweetie Pies which won an NAACP Image Award.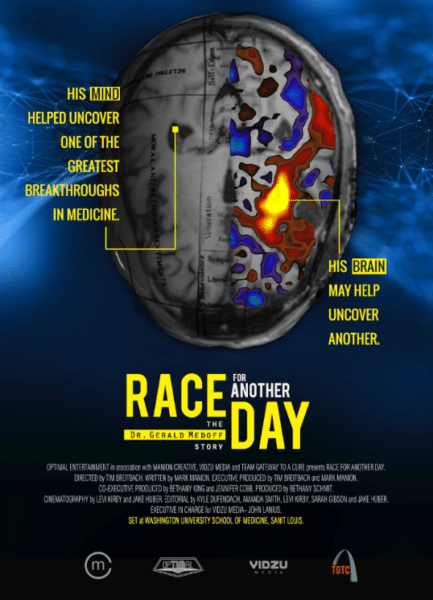 Race For Another Day
Movie Poster
Race For Another Day
Movie Trailer
Passionate about sharing her story and helping those individuals, families, and caregivers dealing with Parkinson's, Team Gateway To A Cure CEO, Jennifer Cobb, has appeared on numerous podcasts, tv shows, and radio programs.
Her time as an NFL Alumni Cheerleader led Jennifer to use her platform to cheer on others battling Parkinson's, their families, friends, and caregivers.
For those affected by Parkinson's knowing they are not alone is comforting. This is why Team Gateway To A Cure is committed to community involvement and education through multiple media platforms.
Media inquiries should contact Team Gateway To A Cure by email at teamgatewaystl@gmail.com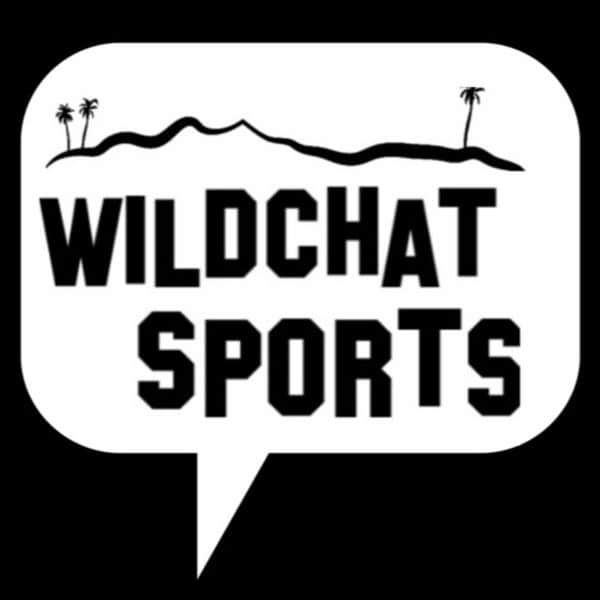 Wildchat Sports